Sunday – Feb 8 – The Town that Privatized Everything
Sunday – February 8th
Speaker – Joe Kent

"The Town that Privatized Everything"

Location:   The Schoolland's
94-1072 Alelo St. Waipahu, HI 96797
Please bring a friend and your favorite drink. DINNER will be served. $5 donation per person.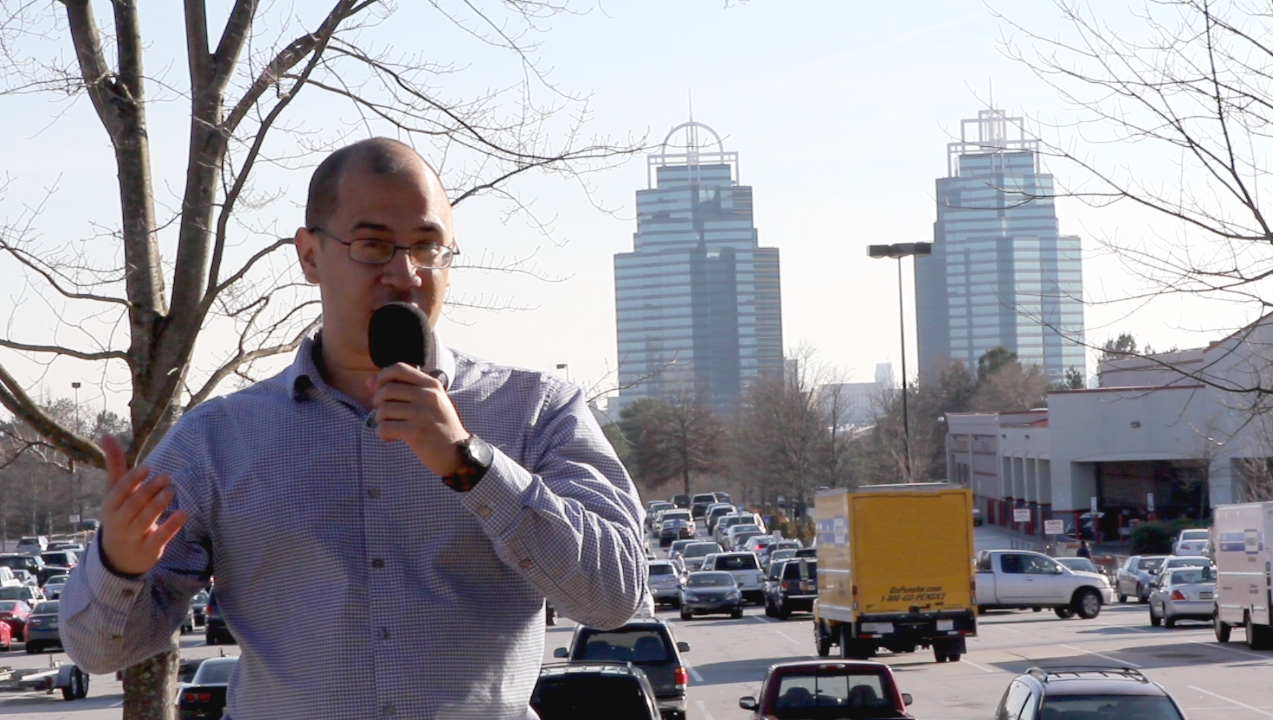 Sandy Springs, Georgia may look like any other town in America, except for one big difference — the entire town is run privately.  The town of 100,000 people has privatized everything from the permitting department, the parks, traffic, 911, and even city hall.  In 2005, the town decided to privatize everything except for the police and fire departments.  The movement was led by Mr. Oliver Porter.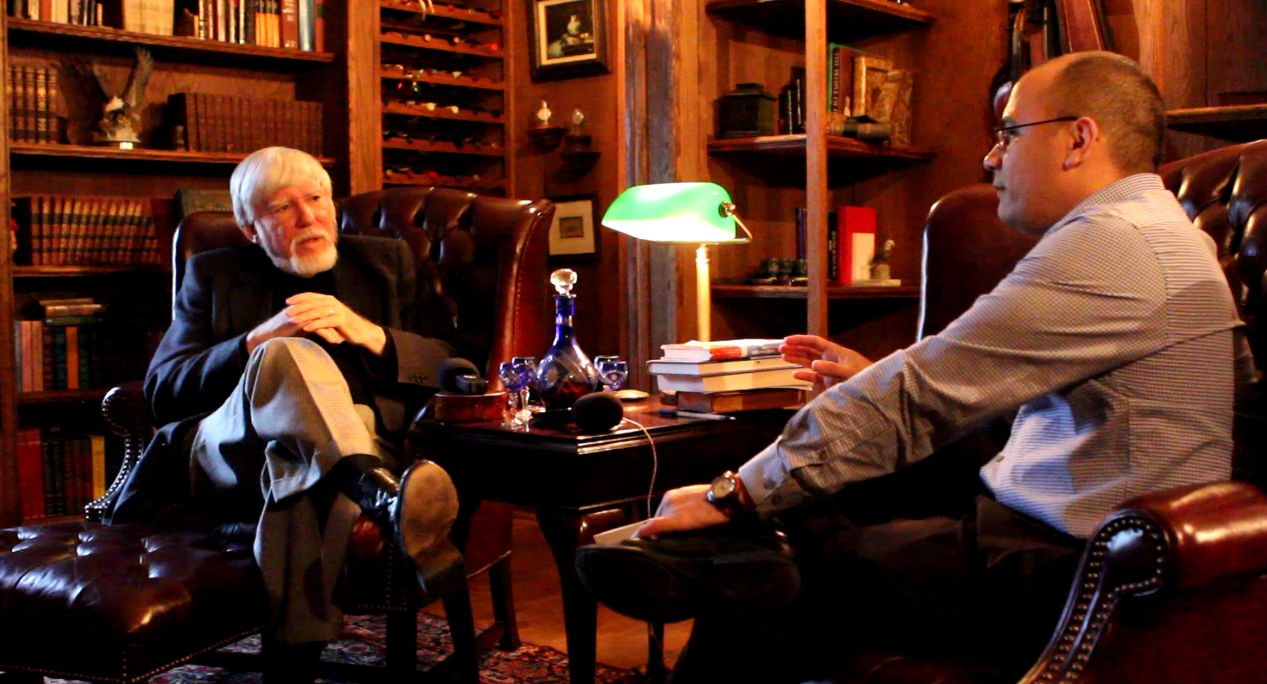 Last week, Joe Kent went to visit Sandy Springs to make a documentary about the most privately run town in America. How does one go about incorporating a town?  Is it a dangerous place?  Or could it be that everything works a lot better? Find out this Sunday, at the Foolish Things Salon!"
Leave a Reply
You must be logged in to post a comment.